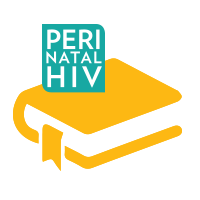 Federal recommendations for perinatal HIV care
The USPHS provides the following guidelines for treating HIV-infected pregnant women and their infants with the aim of preventing transmission during conception, pregnancy, labor and delivery, and the post-partum period.

Up-to-date Guidelines for perinatal care
Recommendations from the USPHS on prevention of transmission, including pre-conception and conception recommendations and antiretroviral use in pregnancy and antepartum care. We reviewed and updated these guidelines as of 3/2/16.
Recommendations for Use of Antiretroviral Drugs in Pregnant HIV-1-Infected Women for Maternal Health and Interventions to Reduce Perinatal HIV Transmission in the United States
Open PDF | From AIDS Info.gov